NETWORKING
Enlarge your network! Connect with the global PV community!
---
The EU PVSEC is where innovation meets collaboration, and connections spark new opportunities. Whether you're seeking partnerships, insights, or simply looking to expand your solar network, the EU PVSEC is your gateway to forging meaningful connections and shaping the solar landscape together.
Join the global PV community and participate in our diverse range of excellent networking events.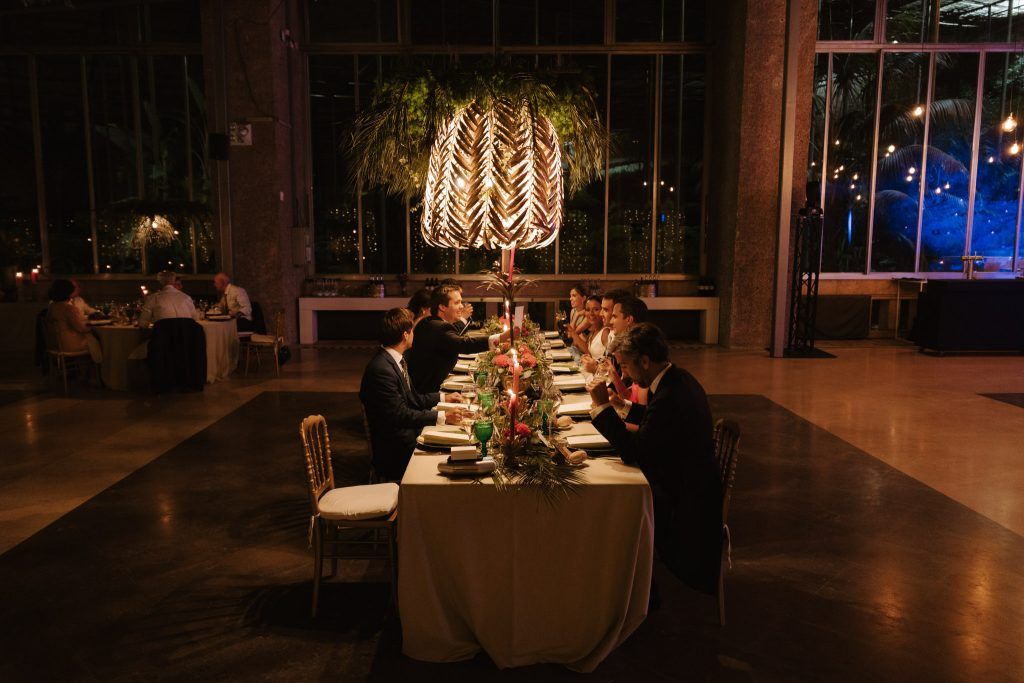 EU PVSEC Dinner
Do you want to get the chance to network with the global PV community in a relaxed and friendly atmosphere? Join the EU PVSEC conference dinner and mingle in an elegant setting with renowned people from all over the world.
You can look forward to a pleasant private evening with friends, colleagues and new faces to get to know.
The tickets for the Dinner are sold out.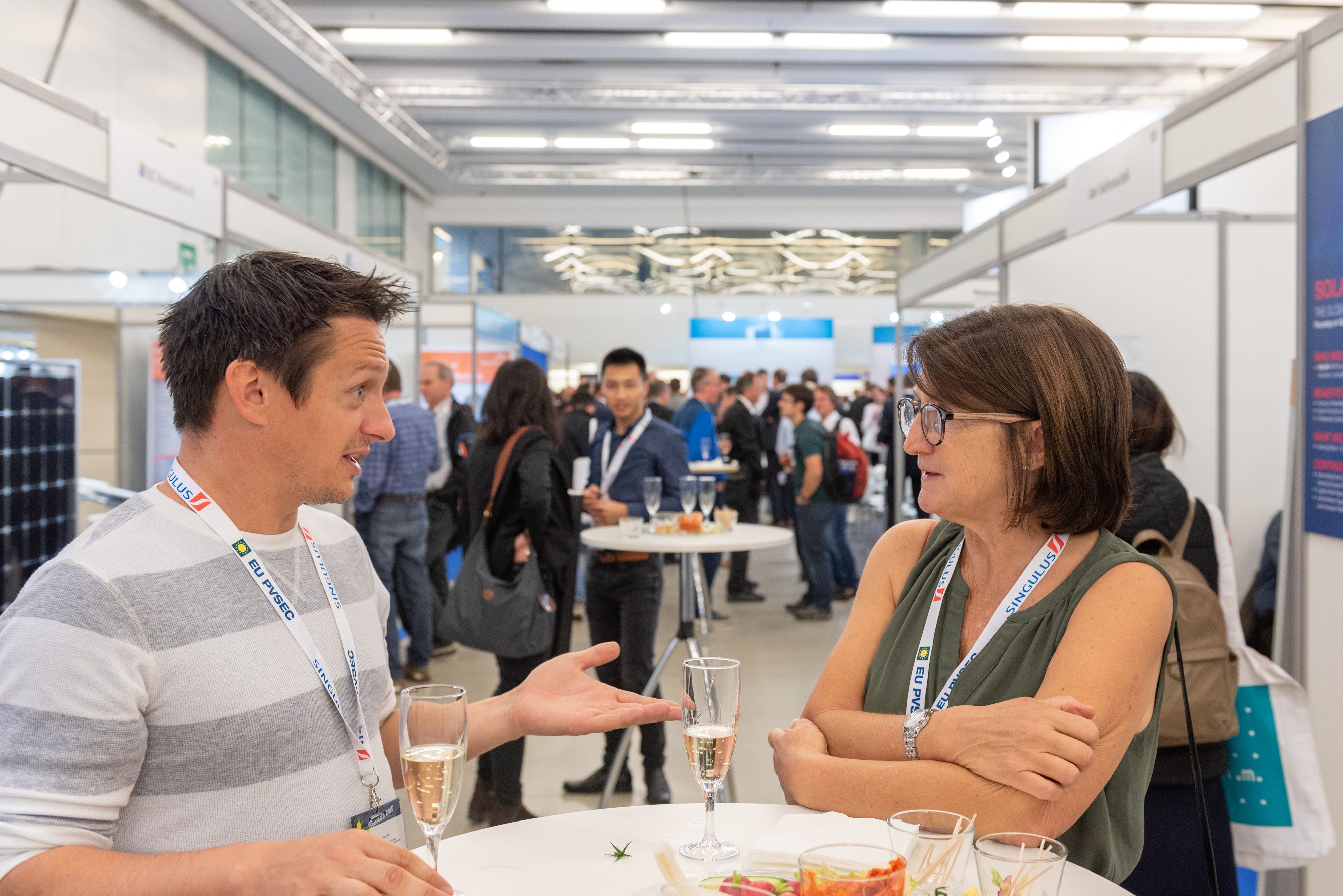 Welcome Reception
The Welcome Reception will celebrate the role of the EU PVSC as a major networking platform for the global PV Community.
Open to all Conference Participants & Exhibitors!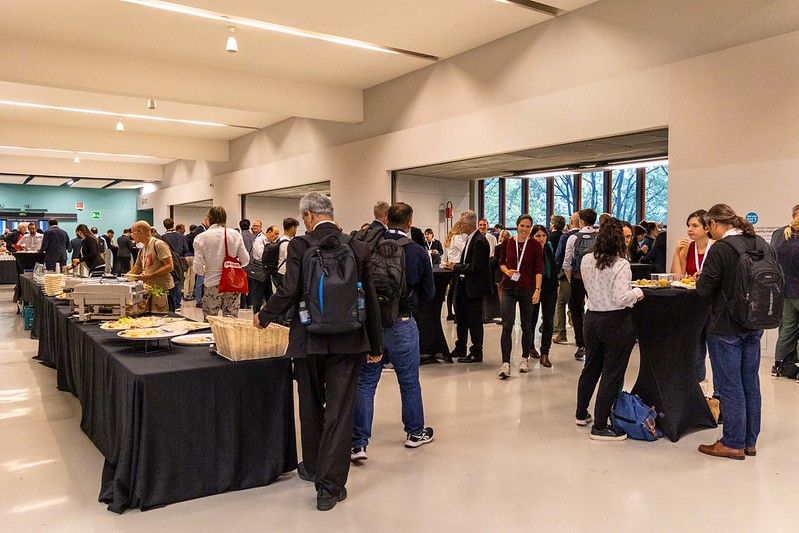 Networking Lunch
A Networking Lunch is included in the conference ticket: Full week ticket from Monday to Thursday of the conference week, one / two day(s) ticket on day(s) registered.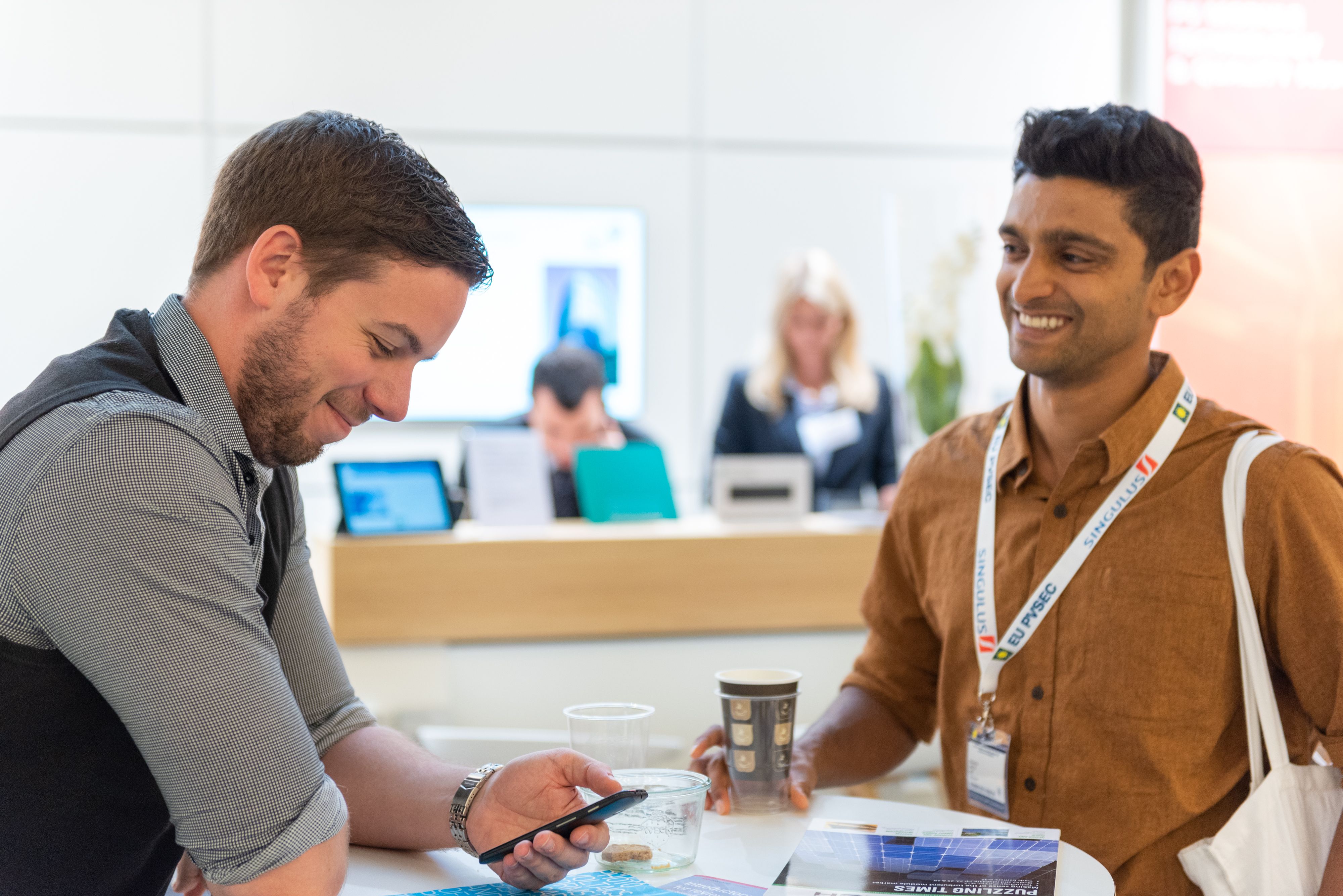 Coffee Breaks
The Coffee Breaks after each session provide a valuable opportunity for participants to recharge with a hot or cold beverage and get in touch with other participants.
You have further questions?
This email address is being protected from spambots. You need JavaScript enabled to view it.