CONFERENCE
Dates: 18 - 22 September 2023
Hours: Monday - Thursday 08:30 - 18:30, Friday 08:30 - 13:30
---
The Scientific Conference Programme is coordinated by the European Commission Joint Research Centre and covers the entire range of PV research, technologies and applications focusing on bringing the latest scientific and technological research trends to the market.
It also offers a variety of broader insights into the current developments in the sector, acknowledging that PV integration needs to be approached from all dimensions – scientific, technical, economic, political, business, and also social- and educational aspects.

The Programme is structured in plenary, oral and visual presentations and is divided into topics. These cover the entire range of PV research, technologies and applications with a special emphasis on the latest scientific, technological and market-related trends.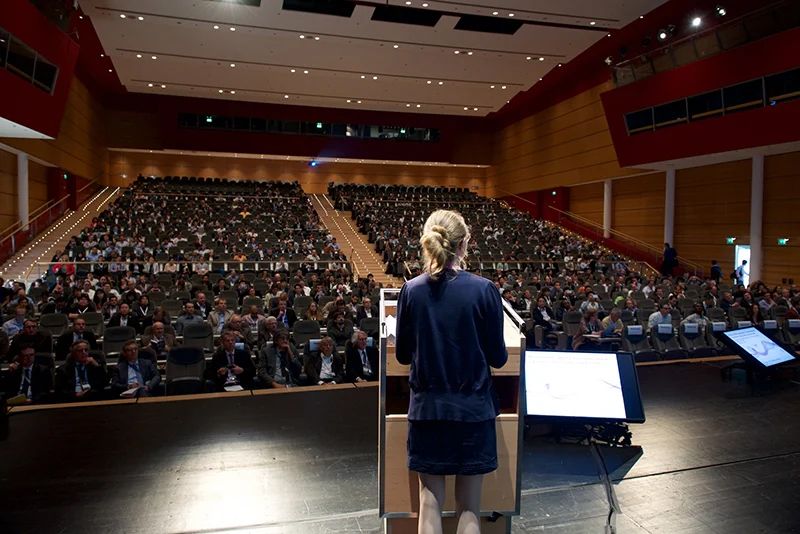 While the focus of the event is set on the scientific findings researchers from all around the globe are contributing and sharing, the EU PVSEC aims to broaden the scope of content by also strengthening further topics like energy transition or policies and societal issues, and acknowledging that PV development and integration must be considered from all angles.

EU PVSEC hosts a variety of Parallel Events and Industry Sessions which are designed to give a holistic overview on international PV developments from all dimensions.
Message from the Technical Chair
---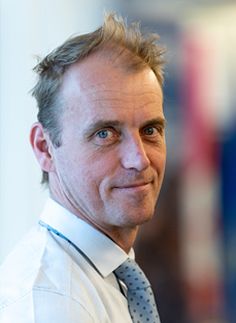 Robert Kenny
Technical Programme Chair

European Commission -
Joint Research Centre, Italy
Dear PV and Energy professional,
I am pleased to announce the full scientific programme of the European Photovoltaic Solar Energy Conference (EU PVSEC), which will be hosted this year in Lisbon in the week of 18-22 September 2023. Our exciting programme is arranged in five topical themes, covering topics ranging from silicon cells, thin films (also including perovskites and tandems) and new concepts; modules (covering design, manufacturing, reliability and performance aspects); PV systems engineering (covering both design and O&M) and applications (including BIPV, agri-PV, floating PV). The PV in the Energy Transition topic covers the wide range of multidisciplinary efforts required to ensure the rapid deployment of PV technologies on a massive and global scale as a key element of the ecological transition (encompassing areas such as energy system integration, finance, scenarios and policy, and societal challenges).

Earlier this year the Synthesis Report of the IPCC 6th Assessment Report was made publicly available. It was sobering read and I do not think it is necessary to repeat its warnings here. A key extract is "…pathways that limit warming to 1.5°C with no or limited overshoot, and those that limit warming to 2°C, involve rapid and deep and, in most cases, immediate greenhouse gas emissions reductions in all sectors this decade."

The good news is that despite the dangers, the report also emphasizes that solutions are available if deployed in time. Furthermore, in the report's mitigation options solar is expected to provide the single largest contribution. It was just one year ago that global installed PV capacity reached 1 TW, and the ambition is to reach an annual production of 1 TW by the end of this decade. So, the PV sector is rising to the challenge put down by the IPCC. Nevertheless, questions are still open: Are we moving fast enough? What do we need to do to move even faster? These and other key questions will be addressed throughout the conference week.

Oral and Visual sessions are grouped by topic and theme and can easily be located and tracked in our programme outline and full conference programme. EU PVSEC offers a unique opportunity to present your work and learn more about your own area of specialisation, as well as to follow developments, and meet workers, in other fields. Plenary sessions on Monday, Wednesday and Friday mornings will provide an opportunity to find out what is happening in topics outside your own direct field of expertise: These sessions will be on Sustainable PV (Monday), Developments in Single and Multijunction Devices: Wafer and Thin Film Technologies and Multiple Aspects of PV Rollout (Wednesday) and Enabling Multi Terawatt PV Deployment: Technical and Social Dimensions (Friday).

EU PVSEC reaches its own landmark this year – this is the 40th edition of this highly successful and influential conference! Come and join us celebrate, and I look forward to meeting you all in person in Lisbon this September.
You have further questions?
Talk to us and get all information you need.

Jon de Gregorio | This email address is being protected from spambots. You need JavaScript enabled to view it.