EU PVSEC 2023 General Chair
---
We are delighted to announce that Prof. João M Serra is appointed as the Conference General Chair of the EU PVSEC 2023 in Lisbon.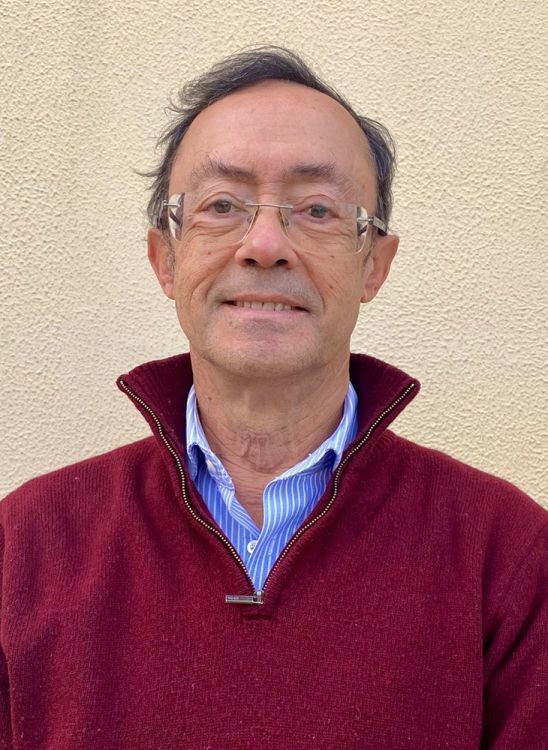 João M Serra
Professor, Faculdade de Ciências
Universidade de Lisboa
"PV is coming of age with 1 TW installed capacity. This is only the first step to fulfill the dream of making PV a strong contributor for the energy transition into a more sustainable planet. The sun shines all over the world and PV is going everywhere, from remote regions to the cities, from land and buildings to floating and vehicle integrated PV systems. The importance of PV goes well beyond technology and has clear impacts on people's lives, from developed countries to less favoured regions.

The recent dramatic events in Europe reminded us about the importance of security of energy supply and this enhances even more the future role of PV. In addition, the climate goals for Europe will require a combined effort of renewables, namely PV to meet those targets. The need for massive deployment of PV in Europe has significant implications for European PV manufacturing. Also, at such large scales, social impacts and communication to citizens is gaining importance, and we need to put forward the message that PV, while producing locally, acts globally for a more sustainable planet.

Among renewables, PV is the best combination of a competitive energy supply for all countries, sustainability for the planet along with social acceptance, while strengthening energy security.  

The EU PVSEC is the place to learn about the latestPV technology, systems and their deployment.  I believe we all share apassion for PV, and I invite you to join us at the EU PVSEC 2023 to participate and contribute to the preparation of the next Terawatt of PV.

I feel highly honored to serve as General Chair for this event in such exciting times."
We are pleased to welcome Prof. Serra as Conference General Chair and are confident, that together we will make the EU PVSEC 2023 in Lisbon a memorable event.
You have further questions?
Talk to us and get all information you need.

This email address is being protected from spambots. You need JavaScript enabled to view it.