PARALLEL EVENTS PROGRAMME
---
Tuesday 19 September 2023 | 15:15 - 16:45
100% Renewable Energies
- HI ERN - Helmholtz-Institut Erlangen-Nürnberg für Erneuerbare Energien -
The event will cover presentations and a discussion on the topic of sustainability of the energy transition. The projected growth of PV installations into the tens of Terawatt level will come with new challenges. One of these challenges is linked to the management of materials and energy needed to establish the required PV capacity, which affect the sustainability of photovoltaics. In the event, we will address topics like consequences of the need of precious materials like silver, utilization of the remaining carbon budget for the energy transition, and the recycling of large amounts of solar panels.
Detailed Programme
Speakers
Christian Breyer
LUT University, Finland


Silvana Ovaitt
NREL, USA


Etienne Drahi
TotalEnergies OneTech, France


Ulrike Jahn
VDE Renewables, Germany


Ernest van Dyk
NMU - Nelson Mandela University, South Africa
Who will organize this workshop?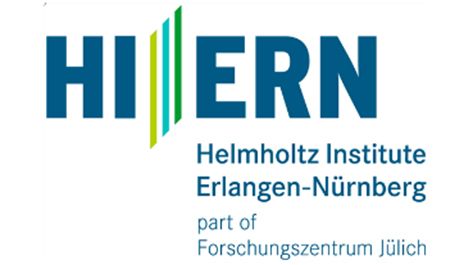 You have further questions?
Talk to us and get all information you need.

This email address is being protected from spambots. You need JavaScript enabled to view it.