STUDENT AWARDS
most remarkable and outstanding research work
---
To encourage high-quality work amongst young researchers, the EU PVSEC Student Awards were delivered in recognition of the most remarkable and outstanding research work in the field of PV.
Applications for the Student Awards were reviewed and scored by the international Scientific Committee, made up of more than 290 leading research and industry experts from the global PV community.
The prizes were awarded during the Closing of the Conference.
Student Awards Winners 2023
Congratulations to the winners!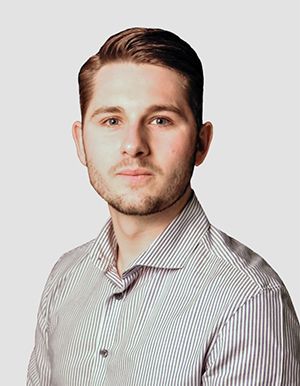 Mr. Cyril Allenspach
4DO.1.1
Lab Measurements of Power Optimizer Efficiency and Performance Simulation of Partially Optimized Systems Affected by Shading
Thursday, 21 September 2023,
Session 4DO.1, 08:30 - 10:00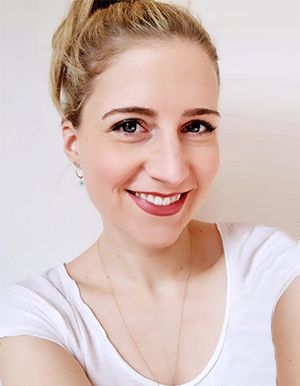 Ms. Angelika Harter
2CO.1.1
Highly Efficient Perovskite/Silicon Tandem Solar Cells on Thin Nano-Textured Cz-Silicon Bottom Cells
Wednesday, 20 September 2023,
Session 2CO.1, 13:30 - 15:00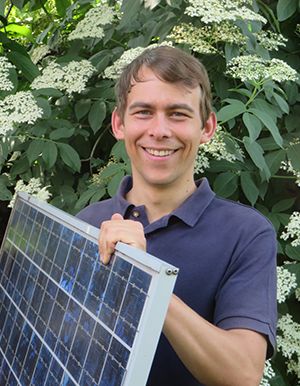 Mr. Oliver Fischer
2AO.3.5
Spatially Resolved and Subcell-Selective Implied Open-Circuit Voltage Measurements on Perovskite Silicon Tandem Solar Cells
Monday, 18 September 2023,
Session 2AO.3, 17:00 - 18:30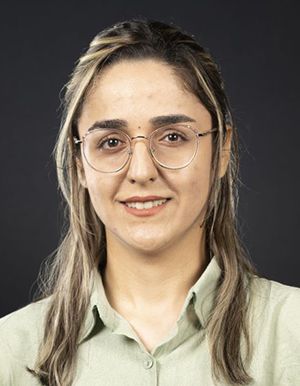 Ms. Soma Zandi
1BO.2.1
Novel Method for the Extraction of the Implied Voltages of Silicon Wafers and Solar Cells from Luminescence-Based Measurements
Tuesday, 19 September 2023,
Session 1BO.2, 10:30 - 12:00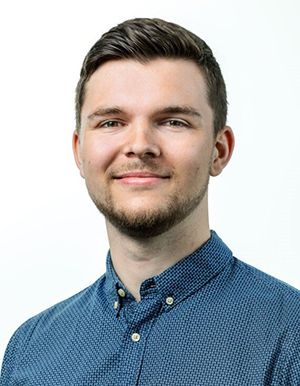 Mr. David van Nijen
3EO.1.5
Combined Fabrication of IBC TOPCon PV Cells and Lateral Power MOSFETs on a Single c-Si Substrate
Friday, 18 September 2023,
Session 3EO.1, 08:30 - 10:00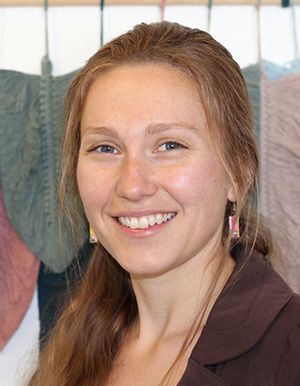 Ms. Heather Mirletz
5CO.6.6
More Than Recycling: How Should We Define Circularity Goals for PV in a Global Energy Transition?
Wednesday, 20 September 2023,
Session 5CO.6, 17:00 - 18:30
You have further questions?
Talk to us and get all information you need.
+49-89 720 12 735
This email address is being protected from spambots. You need JavaScript enabled to view it.