Meet the Student Awards Finalists
Once again, we have a large number of talented young participants who have submitted their contribution to the EU PVSEC.

We are pleased to present the 19 Student Award Finalists who convinced the Scientific Committee with their exceptional submissions. The aim of the student awards is to encourage high-quality work amongst young researchers and to recognise the most remarkable and outstanding research work in the field of PV.

Take a look at the finalists and their contributions.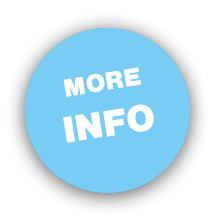 Industry Summit and Parallel Events Outline published
Are you curious about what else is happening at the 40th EU PVSEC besides the numerous scientific conference sessions?

There will be a wealth of additional activities, such as the Parallel Events, aimed at an audience of global experts from research, industry and politics, and the Industry Summit, highlighting the new wave of support for PV production and deployment in Europe and worldwide.

Sounds exciting?
Take a look at the first outline of these activities.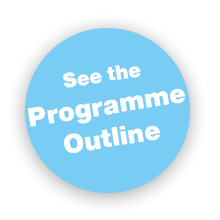 Early Bird Registration and Green Ticket
Seize the opportunity to benefit from the reduced Early Bird tickets.

You can save almost 15 % by registering before 30 June. You can choose from a variety of ticket options and your company can profit from the group booking discount by registering 10 or more particpiants together. No matter which option you choose, don't forget to add the Green Ticket to help offset your CO2 footprint.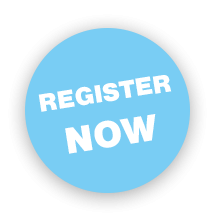 Author Campaign on LinkedIn
Do you want to get a preview of whom to meet at the EU PVSEC?
Follow the author campaign on LinkedIn to learn about the experts behind the presentations!

Show your support and encourage our authors and their research by leaving a like or a comment.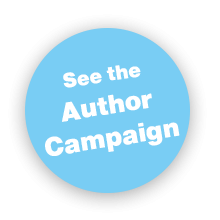 Meet our exhibitors
The exhibition space has been expanded due to the high demand from international companies and research centres who want to present their innovative products and services at the event.

Who are these exhibitors?
See for yourself: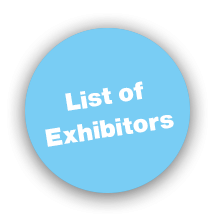 Does your company want to be close to the technological developments in PV?
Then, this exhibition might be just right for you!

Join our list of exhibitors and be part of the EU PVSEC 2023!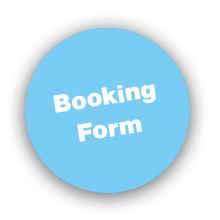 Partner News
Alliance for Rural Electrification

The

Alliance for Rural Electrification (ARE)

is the global association for the decentralised renewable energy industry, catalysing private sector driven markets for sustainable electricity services, creating jobs and powering equitable green economies. ARE envisions a future where by 2030, every individual worldwide, particularly those in rural areas, can access affordable, secure, and clean energy.

Technical Programme
coordinated by:


European Commission -
Joint Research Centre
June 15, 2023
WIP Wirtschaft und Infrastruktur GmbH & Co Planungs-KG · WIP Renewable Energies
Sylvensteinstr. 2, 81369 München, Deutschland · Registergericht München HRA 46696
Haftende Gesellschaft Wirtschaft und Infrastruktur GmbH · Registergericht München HRB 7828
© 2023
WIP Renewable Energies
|
Disclaimer
|
GDPR
|
Unsubscribe from newsletter